Definition Of Axis
An Axis is a line about which a figure is drawn, measured, rotated, etc.
The horizontal line and the vertical line on a coordinate plane are known as the X-axis and the Y-axis respectively.
More About Axis
The plural of axis is axes.
In a three-dimensional coordinate plane X, Y, and Z are the three axes.
Examples of Axis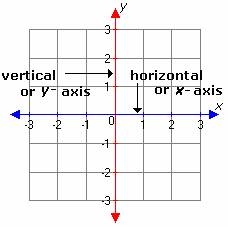 Video Examples: CXC Math: Transformational Geometry Part 2A, Reflection In The x-axis. CSEC CXC Maths
Solved Example on Axis
Ques: Identify the axis on which the book is located.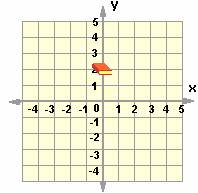 Choices:
A. X-axis
B. Y-axis
C. Origin
D. Both X and Y-axis
Correct Answer: B
Solution:
Step 1: The horizontal line and the vertical line on a coordinate plane are known as the X-axis and the Y-axis respectively.
Step 2: The book is placed on the vertical line.
Step 3: So, the book is located on Y-axis